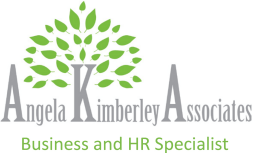 Would you like to find out more about your behavioural profile in the workplace? How good is your emotional intelligence? Click here to find out more or contact Angela on 07814 883380
Advertise on our Website
Advertise your Services on our Website?
If you would like to advertise your services on our website then we can offer you competitive rates on a monthly basis.
Our website advertises government funded initiatives for employers, employees, and individuals in terminology that is made easy to understand and encourages the take up of government funded initiatives.
If you would like more information on prices please e mail contact@angelakimberley.co.uk