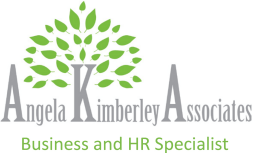 Would you like to find out more about your behavioural profile in the workplace? How good is your emotional intelligence? Click here to find out more or contact Angela on 07814 883380
Beyond 2010
Beyond 2010
Beyond 2010 is managed by Essex County Council and funded by the European Social Fund and the East of England Development Agency. The programme operates in all six counties of the East of England (Bedfordshire, Cambridgeshire, Essex, Hertfordshire, Norfolk and Suffolk). Beyond 2010 offers small and medium sized businesses in the East of England funding and support for higher level training opportunities that focus on improving business performance.
Beyond 2010 is an initiative to assist small to medium-sized businesses and larger businesses in the East of England give staff new skills to move the business forward. Beyond 2010 can provide up to 70% of the cost of training to businesses employing up to 250 staff to make your business run better, and 50% for larger businesses.
Beyond 2010 focuses on ten key sectors of the East of England's economy:
Advanced manufacturing
Energy
Financial and business services
Food science and farming (food and drink chain)
ICT and Audio Visual
Life sciences
Social enterprise
Sustainable communities and the built environment
Tourism in support of Olympics 2012
Transport gateways.

To register for more information