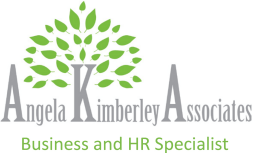 READY TO CHALLENGE YOUR LEADERSHIP SKILLS?
DISC is an on line assessment tool that will help you understand your own style and behaviours. The assessment provides a tailored report identifying your strengths and weaknesses and will form the basis of your own personal development plan. Click here to find out more.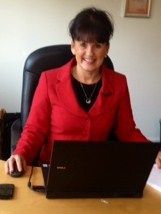 Southend Business Woman of the Year
Essex County B2B Winner
Lantra Sector Skills Coach of the Year
Disc and Emotional Intellegence Practitioner
Business Consultancy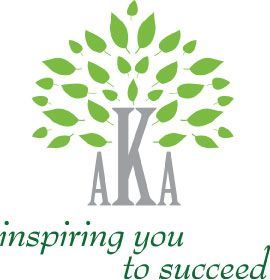 Consultancy is a good way to reach the desired conclusions making it easier to set up and grow your business.
Our consultancy services are designed to help our clients re-invent and re-engineer their operating models and processes to enhance productivity, unlock innovation and drive corporate performance and value. We can also add insight to a particular problem. We can also assist you with all your HR Processes from recruitment to retention.
With over 30 years experience of working with business and a Prince 2 Practitioner we can fast track you to improve and develop your business performance for success.
Angela Kimberley is an experienced consultant across all business disciplines
For more information our our services contact Angela Kimberley on contact@angelakimberley.co.uk