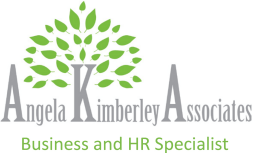 READY TO CHALLENGE YOUR LEADERSHIP SKILLS?
DISC is an on line assessment tool that will help you understand your own style and behaviours. The assessment provides a tailored report identifying your strengths and weaknesses and will form the basis of your own personal development plan. Click here to find out more.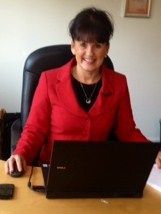 Southend Business Woman of the Year
Essex County B2B Winner
Lantra Sector Skills Coach of the Year
Disc and Emotional Intellegence Practitioner
Contact Us
Angela Kimberley
07814 883380
If you wish to sign up to our newsletter please e mail us contact@angelakimberley.co.uk and put Newsletter in subject header
Disclaimer
Please note every effort has been made to ensure the Information provided on this website is accurate at current time.
Funding is always subject to eligibility and availability and terms and conditions.