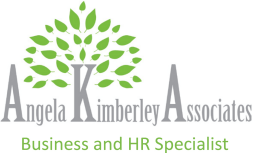 Would you like to find out more about your behavioural profile in the workplace? How good is your emotional intelligence? Click here to find out more or contact Angela on 07814 883380
DWP releases Work Programme prospectus
The Department for Work and Pensions (DWP) has published an updated Work Programme prospectus setting out details of the government's flagship welfare to work scheme.
The prospectus contains a broad range of new information about the Work Programme including:
Which customers will undertake the Work Programme and at what stage in their claim.
The payments that each customer group will attract for being successfully supported into work.
Measures the Department will be undertaking to ensure Work Programme providers perform to the required standards, and build appropriate relationships with local partners.
For any further queries, or requests for accessible versions of the Prospectus, please contact us at: theworkprogramme.external@dwp.gsi.gov.uk
or select Work Programme.pdf