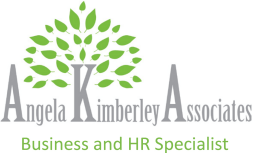 READY TO CHALLENGE YOUR LEADERSHIP SKILLS?
DISC is an on line assessment tool that will help you understand your own style and behaviours. The assessment provides a tailored report identifying your strengths and weaknesses and will form the basis of your own personal development plan. Click here to find out more.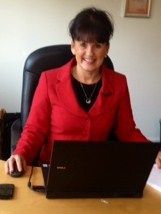 Southend Business Woman of the Year
Essex County B2B Winner
Lantra Sector Skills Coach of the Year
Disc and Emotional Intellegence Practitioner
Free skills training for employees
Do you have less than 10 employees based in the East of England? Would you like to access free skills training?
We can offer you free skills training and coaching for your employees, helping to improve their performance and increase their contribution towards the overall efficiency and effectiveness of your business.
We can provide bespoke training programmes to suit your organisation that can be delivered over half or day or a full day, examples include customer service, problem solving, teamwork, time management, coaching skills for managers.
If you would like to take up offer of free training call us on 07889 740918 or e mail The Provider admin@maze8.co.uk