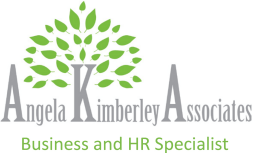 Would you like to find out more about your behavioural profile in the workplace? How good is your emotional intelligence? Click here to find out more or contact Angela on 07814 883380
Free Training for Social Enterprises and Voluntary and Community Sector
Fully-subsidised training available to help your staff and volunteers to develop new skills and improve their existing expertise.
Skills Support for the Workforce is a new funded initiative offering fully-subsidised qualifications to support your existing staff and volunteers to develop their workplace skills and close any current skills gaps.
Fully-funded by the European Social Funded (ESF) and the Skills Funding Agency (SFA), the training is delivered by Exemplas in partnership with leading local public and privately-funded training providers.
Skills Support for the Workforce is available to any employee or volunteer working more than 8 hours per week in a small and medium sized enterprises employing fewer than 250 staff, based in Hertfordshire, Northamptonshire or the South East Midlands LEP areas.
Your organisation must not receive greater than 50% of funding from a public source, or have received funding of €200,000 over the last three years.
Get in touch: Contact our free-to-access support service on:
Telephone: 0844 9800 760 (lines open Monday - Friday, 8.30am - 5.30pm)
Email: info@inspire2enterprise.org