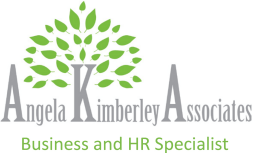 READY TO CHALLENGE YOUR LEADERSHIP SKILLS?
DISC is an on line assessment tool that will help you understand your own style and behaviours. The assessment provides a tailored report identifying your strengths and weaknesses and will form the basis of your own personal development plan. Click here to find out more.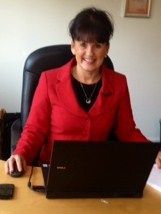 Southend Business Woman of the Year
Essex County B2B Winner
Lantra Sector Skills Coach of the Year
Disc and Emotional Intellegence Practitioner
Funding and Grants
Funding and Grants always seem to be available but no-one really makes it easy for you to understand them and how to access them. We specialise in how to find the most appropriate solutions for your needs and how to cut through red tape to source appropriate funding and grants and make them work for you!
Need help to identify business support??
For a free discussion contact Angela Kimberley on:
E-Mail: contact@angelakimberley.co.uk
Mobile: 07814 883380