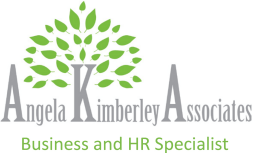 Contact Angela for information on Personality Profiling or Click Here
07814 883380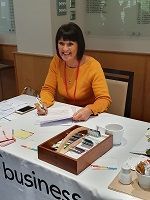 Southend Business Woman of the Year
Essex County B2B Winner
Lantra Sector Skills Coach of the Year
Leadership and Management
Leader Programme Grants
Leader Programme will Re-open for Applications in September 2015 (England)
The Rural Payments Agency, which administers parts of the Rural Development Programme for England has announced that rural enterprises; farmers; and community groups; etc will be able to apply for funding to the Leader Programme (2014-20) from the late Summer onwards.
LEADER is part of the Rural Development Programme for England (RDPE) and aims to rural economic development. Each Leader Area is run by a Local Action Group (LAG) made up of people from the local community and the local public and private sector. LAGs decide which projects they will fund in their area. This depends on their priorities but all projects must support one or more of the 6 LEADER priorities. These are to:
Support micro and small businesses and farm diversification

Boost rural tourism; increase farm productivity

Increase forestry productivity

Provide rural services

Provide cultural and heritage activities.
Each LEADER area will have their own application timescales and priorities.
For further information and a list of LEADER areas please click on the link below.
https://www.gov.uk/rural-development-programme-for-england-leader-funding
Supporting Economic Growth in Rural Areas (England)
The Rural Payments Agency has announced that grants are available to support economic growth within rural areas. The funding is being made available through the Growth Programme which is being administered through the 39 Local Economic partnerships in England.
Funding is available for projects that could help people to expand or set up or new businesses, develop new food processing facilities and promote tourism; etc. Individual grants are worth upwards of £35,000 depending on the individual project and will be offered in 9 Local Enterprise Partnerships (LEPs).
A further two rounds of the Growth programme are expected in August and September and the remaining LEP areas will be invited over the next few months to apply for grants to help them support their local rural communities.
For further information please click on the link below.
https://www.gov.uk/government/news/24-million-growth-programme-for-rural-businesses-and-communities