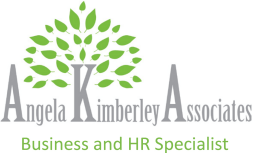 READY TO CHALLENGE YOUR LEADERSHIP SKILLS?
DISC is an on line assessment tool that will help you understand your own style and behaviours. The assessment provides a tailored report identifying your strengths and weaknesses and will form the basis of your own personal development plan. Click here to find out more.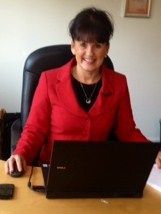 Southend Business Woman of the Year
Essex County B2B Winner
Lantra Sector Skills Coach of the Year
Disc and Emotional Intellegence Practitioner
On Line Training
Welcome to our Online Training area
Angela Kimberley working in partnership with People Need Skills focuses on delivering up to the minute online educational and training courses to a meet the needs of todays "on the move" learner.
Your staff are your company's biggest asset training courses available here
To view all our courses click here
For more information and to obtain your discount contact Angela Kimberley on 07814 883380 or e mail enquiries@angelakimberley.co.uk
People Need Skills are a provider of accredited training courses for the likes of Microsoft, PRINCE2, ITIL, CIMA and Sage software. In total, we offer over 20,000 training materials including E-books. We specialise in delivering online courses in a personalised format and take pride in having the highest online course uptake level in the industry.
People Need Skills link with only credible companies. Partners that have contracts in both private and public sectors in over 85 countries- largely in Europe and the Middle East. Their clients range from small and medium-sized businesses to FTSE 100 companies and are accredited as such by the Learning & Performance Institute after selling for over 30 years.
We effortlessly link video based training, virtual classroom, animated content into a product that unquestionably delivers a 21st century product and service
Our course sectors include:
•Certification courses
•Databases
•Language Courses
•Microsoft Office Specialist
•Operating Systems
•Project Management