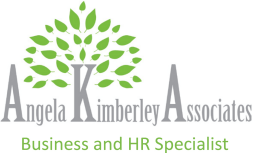 Contact Angela for information on Personality Profiling or Click Here
07814 883380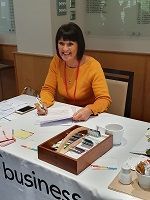 Southend Business Woman of the Year
Essex County B2B Winner
Lantra Sector Skills Coach of the Year
Web Based Solutions
Web Based Solutions Guaranteed to Develop Your Organisation
We provide software products, consultancy and tailored solutions to support both the public and private sector. Anyone with the responsibility to develop or lead a business improvement project or manage business transformation will benefit from our products and services.
We have solutions to meet the needs of business to business, funded and brokerage organisations, training providers and colleges, individual business advisers, corporate managers, management consultants through to large organisations offering national programmes.
Communication products and services for all companies in all sectors including the education market, include, sales and data management, client relationship management systems and databases, text messaging services, and call centres to full telecommunications systems and services.
Services include:-
Sales Management and Data Management Platforms
Client Relationship Management Systems
Website Development and Platforms
Human Resources Information System
For more information or free demonstration complete our enquiry form now