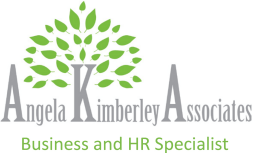 Contact Angela for information on our Business Bootcamp or click here
07814 883380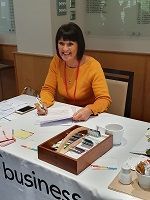 Southend Business Woman of the Year
Essex County B2B Winner
Lantra Sector Skills Coach of the Year
Disc and Emotional Intellegence Practitioner
Home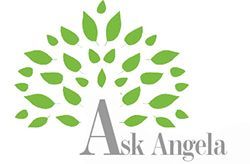 Need help don't google it..
Angela Kimberley has over 30 years of working with new and growing businesses.
Business Coaching will provide you with an impartial view of your ideas and assist you in developing and implementing your business plan and objectives. Angela will inspire you to develop your business, just one simple change can make a difference, see what my customers have to say click here
Recruiting the right employee is always a challenge but keeping them can be just as difficult. Angela will work with your Company in a practical hands on approach to help you put in place the most effective structure for your business from recruitment through to retention. Angela can also provide you with your own HR portal keeping all documents and legislation requirements completely up to date. Want to know more then click here
CLARITY 4D PERSONALITY PROFILING
As a Business owner or Manager would you like to know how to manage your staff, customers and suppliers. As an individual would you like to know when you are at your best and how you can develop and improve your relationships. Click here to find out more.
If you are busy, want to put your plans in place quickly or don't have the skills or knowledge to do it then Angela can provide you with hands on help to make it happen.
Angela also provides and delivers a wide range of training courses to suit your business or can help you write and deliver your own bespoke courses. If you want Leadership and Management accredited courses then we can provide that too.
Contact Angela for a free business audit or a no obligation discussion on how I can help you or your business contact@angelakimberley.co.uk or call 07814 883380.
Angela Kimberley Affiliate member CIPD (Championing better work and working lives)
Latest News
The governments good work plan promises to introduce a number of legislative changes to increase transparency and strengthen the rights of workers - are you ready for the changes? Contact us if you need to find out more...
The next Business Bootcamp is on the 28th February - time to review the business and set new goals for future success...