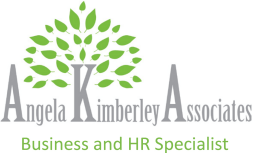 Contact Angela for information on Personality Profiling or click here
07814 883380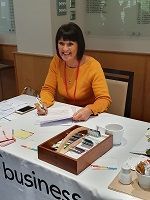 Southend Business Woman of the Year
Essex County B2B Winner
Lantra Sector Skills Coach of the Year
Disc and Emotional Intellegence Practitioner
News
1 billion Youth Contract
06/12/2011
Deputy Prime Minister Nick Clegg outlines a £1 billion pound Youth Contract to tackle youth unemployment.
Starting next April the Youth Contract will provide at least 410,000 new work places for 18 to 24 year olds. This will be over a three-year period.
This includes wage subsidies worth £2,275 handed to employers to take on 160,000 18 to 24-year-olds. Launching the initiative at a college in Leeds, Nick Clegg said:
"The aim of the Youth Contract is to get every unemployed young person earning or learning again before long term damage is done. "This is a £1bn package and what's different about it is gets young people into proper, lasting jobs in the private sector. "But it's a contract, a two-way street: if you sign up for the job, they'll be no signing on for the dole. You have to stick with it."
Youth Contract
The new programme will help the most disengaged 16 and 17 year olds by getting them back to school or college, onto an apprenticeship or into a job with training. Extra funding for apprenticeships and a £50 million programme to help persistently NEET 16 and 17-year-olds will be on offer too. The Youth Contract is open to all businesses, including those that already employ large numbers of young people (like retail and construction) and emerging sectors (like the green economy, creative industries and ICT).
The Chancellor will announce the details of all spending changes, including the Youth Contract, in the Autumn Statement on 29 November