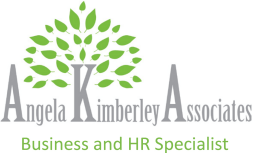 Contact Angela for information on Personality Profiling or click here
07814 883380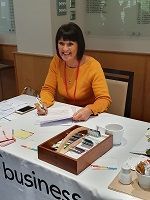 Southend Business Woman of the Year
Essex County B2B Winner
Lantra Sector Skills Coach of the Year
Disc and Emotional Intellegence Practitioner
News
Careers Development Group - EOI for the Work Programme
17/08/2010
THE WORK PROGRAMME - Careers Development Group (CDG).
The Work Programme is the Government's new flagship programme to tackle worklessness across the UK.
The awarding authority (CDG) is applying to become a prime contractor to deliver the Work Programme. As the Work Programme is still under development, the exact nature of the partnership opportunities available are yet to be determined. However, if you are interested in working with the awarding authority, please complete the awarding authority's Standard Expression of Interest Form, which can be found here.
Website: http://www.cdguk.org/partnerships/current-opportunities
Email: development@cdguk.org