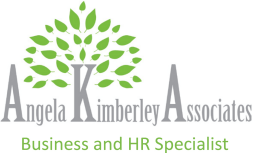 Contact Angela for information on Personality Profiling or click here
07814 883380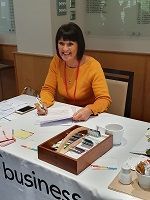 Southend Business Woman of the Year
Essex County B2B Winner
Lantra Sector Skills Coach of the Year
Disc and Emotional Intellegence Practitioner
News
Innovation and Research Strategy for Growth
09/12/2011
Our Universities, Research Councils and businesses are national assets that form the foundation of the UK's future competitiveness. However, if we are to realise our vision for the UK's future we need to strengthen our innovative capability and encourage further investment in innovation.
The Government has already made clear its commitment to the UK knowledge base by maintaining the annual £4.6 billion budget for science and research programmes with £150 million each year supporting university-business interaction. Going further we intend to maximise the impact of our research base on economic growth and have committed an additional £495 million to Science Capital Investment projects since January 2011.
The Government is improving incentives for companies to innovate especially SMEs. In addition to our successful changes to the SME R&D Tax Credit we will invest an additional £75 million to support small business innovation including additional funding for Smart, grants that support SME research and development. We will implement a new innovation voucher programme enabling small businesses to engage with universities and the wider knowledge base. We will invest more in the Small Business Research Initiative helping more small businesses to win government contracts for their innovative products and services.
The Government is putting innovation and research at the heart of its growth agenda through greater investment and increased collaboration ensuring that the UK has a promising future. This is our Innovation and Research Strategy for Growth (PDF, 1.1 Mb) .