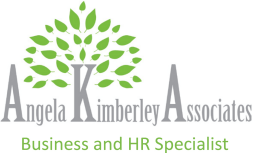 Contact Angela for information on Personality Profiling or click here
07814 883380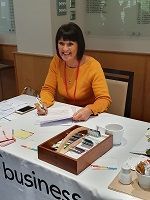 Southend Business Woman of the Year
Essex County B2B Winner
Lantra Sector Skills Coach of the Year
Disc and Emotional Intellegence Practitioner
News
New £1,500 Apprenticeship Grant available now!
17/09/2012
GREAT NEWS - the Apprenticeship Grant for Employers of 16 to 24 year olds is available to even more employers to recruit more apprentices!
Following feedback from employers and young people and consultation with the sector, we are pleased to announce a number of changes to the Apprenticeship Grant for Employers offer.
As an employer you:
will receive a single payment of the full amount of £1,500 at week 13 stage after the apprentice starts. This will be paid to you by the Apprenticeship training provider you choose to work with.

can apply for the Grant if you employ up to 1000 employees.
can recruit and claim the Grant for up to ten apprentices.
will be eligible for AGE 16 to 24 if you have not employed an apprentice in the last 12 months.
As thousands of school leavers up and down the country have received their exam results, now is an excellent time to consider recruiting an apprentice.
Visit the Apprenticeship website for more information on AGE 16 to 24 or if you are ready to recruit call 08000 150 600.