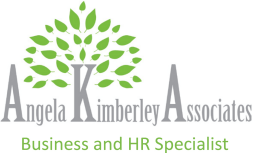 Would you like to find out more about your behavioural profile in the workplace? How good is your emotional intelligence? Click here to find out more or contact Angela on 07814 883380
Our Team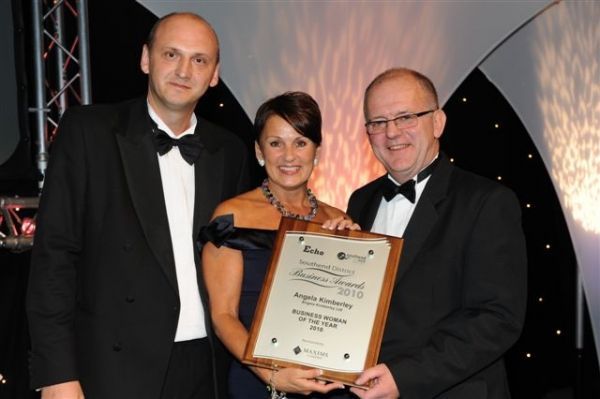 Angela Kimberley - Managing Director of Angela Kimberley Associates.
Angela Kimberley specialises in business and education and provides business coaching, training and
consultancy for businesses, individuals and government funded and commercial organisations.
Angela Kimberley Associates - INSPIRING YOU TO SUCCEED
Angela Kimberley Associates are proud to be winners of:-
Southend Business Woman of the Year
Essex County Business to Business Winner
Lantra Sector Skills Coach
Our Team - consists of experienced knowledgeable and dedicated business performance specialists who are passionate about providing a quality service. Customer service is our high priority and our teams ethos is to respond to all enquiries within 48 hours even if we cannot help. Your business is important to us and always glad to hear from you how we can improve our services.
Our team of specialists are all qualified in their field. Our team can offer you face to face, telephone and on line support to help you achieve your objectives. All of our team are quality assured and are experienced in working in many different disciplines.
Robin Lodge - A highly experienced Learning and Development specialist with over 25 years' experience. Robin has worked with large and small companies at all levels developing people in Leadership, Management and Life skills to improve both business and individual results. With a keen eye for the innovative solution and challenging the status quo - Robin brings pragmatism, energy and original thinking to his client's challenges. Based in Essex, Robin understands the specific challenges facing SMEs and is able to bring 'big' company solutions to help SMEs improve and grow their business.
Kirsty Newnum - A highly experienced Chartered Marketeer supporting clients to assess and implement the right marketing strategy for their business. Offering a range of marketing services including, bespoke training, workshops and consultancy, including topics such as strategic marketing, brand development, campaign implementation, project management, e marketing, and social media. Services are suitable for individuals, small and medium sized businesses and corporate organisations.
Breda Leyne - Director of Cognito a successful consultancy company providing consultancy and project management across a wide range of projects. Experience of working with government agencies in policy, strategy and delivery. Significant experience in qualification development and implementation. Track record of working at high level with Government Bodies, Senior Management teams and decision makers.
Nichola Cain - Voice Communications specialises in public relations and social media. The company combines big agency thinking and experience, with boutique consultancy service and costs. Voice Communications offers expertise in business to business, public sector, consumer and social enterprise PR. We gain editorial coverage to educate and raise awareness of a clients product or service. In addition, we draft website copy, award entries, newsletter copy and advertorials. As an agency we help to enhance external and internal perceptions of a company or brand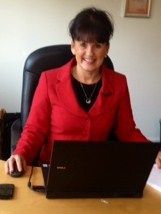 Business Coaching - It's time to kick-start your business
If you want to develop a winning strategy for your business why not get some help to kick start your planning to set and achieve your goals, identify critical success factors and turn your plans into reality.
Angela Kimberley Associates will help you a
ppreciate your true potential for growth and set achievable goals to help you to identify and overcome the barriers holding you back.